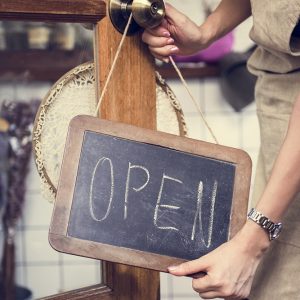 Dear Customer,
We're pleased to announce that Sydney office will be open at Saturday for consulting during July&August.
The opening times of Sydney City Office will change as below;
Mon to Fri : 9AM ~ 6PM
Saturday: 10AM ~ 5PM
(There are limited access to the building on Saturday,
so please contact to 0449 778 024 when you arrived in front of the building)
Unfortunately, the Brisbane office will run the same opening days as Mon to Fri, however
All of the online and other customer centre will runs as business day by Sydney Office.
Thank you.