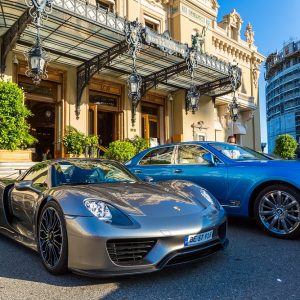 From 1 July 2017 the following car threshold amounts apply.
Income tax
There's an upper limit on the cost you use to work out the depreciation for the business use of your car or station wagon (including four-wheel drives). You use the car limit that applies to the year you first use or lease the car.
Car limit
– Before 30 June 2017 – $57,466
– After 1 July 2017 – $57,581($115 increased)
Goods and services tax (GST)
Generally, if you purchase a car and the price is more than the car limit, the maximum amount of GST credit you can claim is $5,234(one-eleventh of the car limit amount).
You can't claim a GST credit for any luxury car tax you pay when you purchase a luxury car, regardless of how much you use the car in carrying on your business.
Please refer to the purchase of the vehicle.