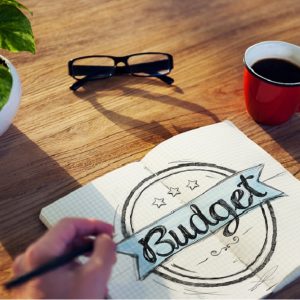 The Federal Treasurer, Mr Scott Morrison, handed down his second Federal Budget at 7.30 pm (AEST) on Tuesday 9 May 2017.
The key themes included:
– A continued emphasis on jobs and growth
-Housing affordability
-Investment in infrastructure
-Growth in the regions
-Getting a further contribution from our major banks.
Key tax measures included:
-A major bank levy from 1 July 2017
-A commitment to extend the company tax cuts to cover all companies
-An extension of the instant asset write-off to 30 June 2018 for small business
-Strengthening of the multinational anti-avoidance law from 1 January 2016
-A suite of measures through the tax and superannuation system to relieve pressure on housing affordability
-An increase to the Medicare Levy by 0.5% to 2.5% from 1 July 2019.
Find out more
For more on these initiatives and the full 2017-18 Budget, visit the Budget 2017-18 website.