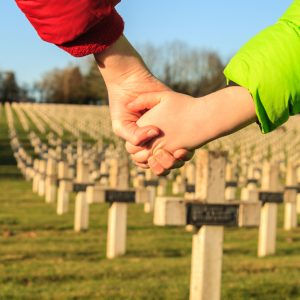 We wish to advise that our office will be closed on Tuesday 25th April for Anzac Day.
The office will resume its operation on Wednesday, 26th April.
If you have any urgent enquiry, please leave us an email in regards to your concern.
We will respond to your enquiry in a timely manner
Thank you.