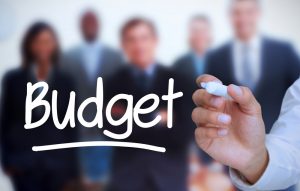 Australia's 2023 federal budget was released on 25 October 2022.
The tax reductions through the adjustment of the personal income tax rate are most noticeable.
The budget also provides additional funding to the Australian Taxation Office for compliance activity on individual tax, business tax and the shadow economy.
Please click on the download button below to refer to the commentary which was published by CPA Australia.