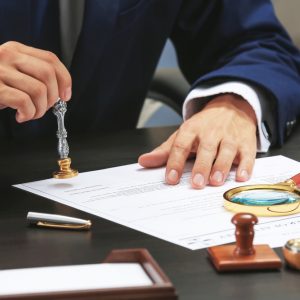 To provide customers with a more predictable JP service, you can now have your documents witnessed by a JP at the Sydney CBD Office.
Office Hours: Monday to Friday between 9:00am to 6:00pm.
Location: Sydney CBD Office (Suite 104 379 Pitt St Sydney NSW 2000).
If you require a JP service, please call us before the arrival as JP may not be available due to a schedule conflict.
Thank you.